New Jersey Personal Injury Attorney
Serving Hudson County, NJ, and the surrounding Counties of Essex, Union, Bergen, Passaic and Morris.
Since 1994, Nicholas M. Torres has devoted his career to litigating personal injury claims and representing clients that come to him hurting and vulnerable. He represents his clients with tireless dedication, compassion and honesty. Nick will investigate your claim in order to gather any necessary documents and identify witnesses and will work closely with experts. He protects the rights of his clients and guarantees no fees unless you receive a monetary recovery for your injuries.
If you have been involved in an accident or have experienced injury due to negligence, contact Nicholas M. Torres today at 201.330.1119. He will schedule an appointment ASAP to discuss your unique case.
Business Hours:
Monday – Friday 9:00am to 6:00pm
Evening and Saturday appointments available
Home and Hospital appointments available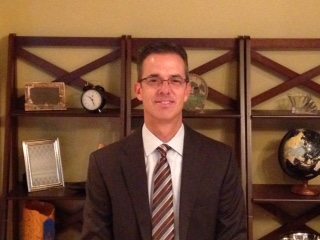 Throughout the decades of his legal practice, Nick has represented hundreds upon hundreds of accident victims and has recovered millions of dollars in compensation for his personal injury clients.